Throughout this website you will be astonished by how diverse begonia can be. Whether it is by colors, shapes, and sizes or flowers, biotope and propagation methods.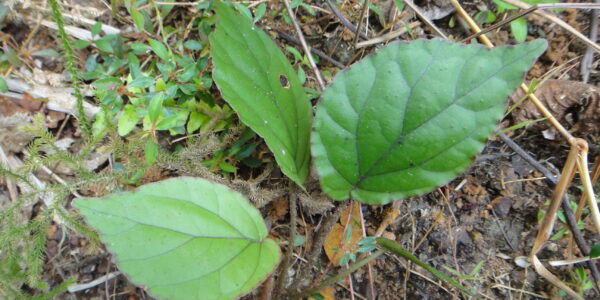 BEGONIA OF THE MONTH
Begonia hirsutula
This central African begonia is widely distributed in Gabon. It is also present in Ghana, Nigeria, Cameroon, Equatorial Guinea, Congo Brazzaville and DRC.
Member area
Here are the many advantages that the member can have in the association
Regional meetings
Members can organize regional meetups for begonia exchanges