Throughout this website you will be astonished by how diverse begonia can be. Whether it is by colors, shapes, and sizes or flowers, biotope and propagation methods.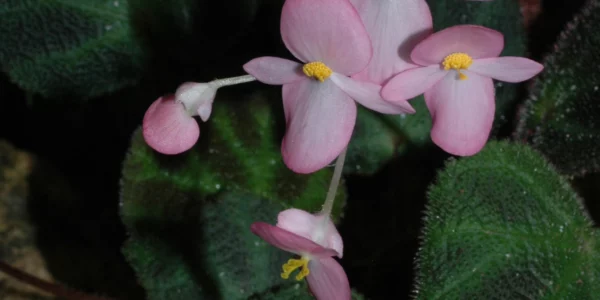 BEGONIA OF THE MONTH
Begonia retinervia
This rhizomatous begonia is from China. It is located in the karstic zones of Guangxi. It grows on limestone slopes (at an altitude of 200 to 600 m).
Member area
Here are the many advantages that the member can have in the association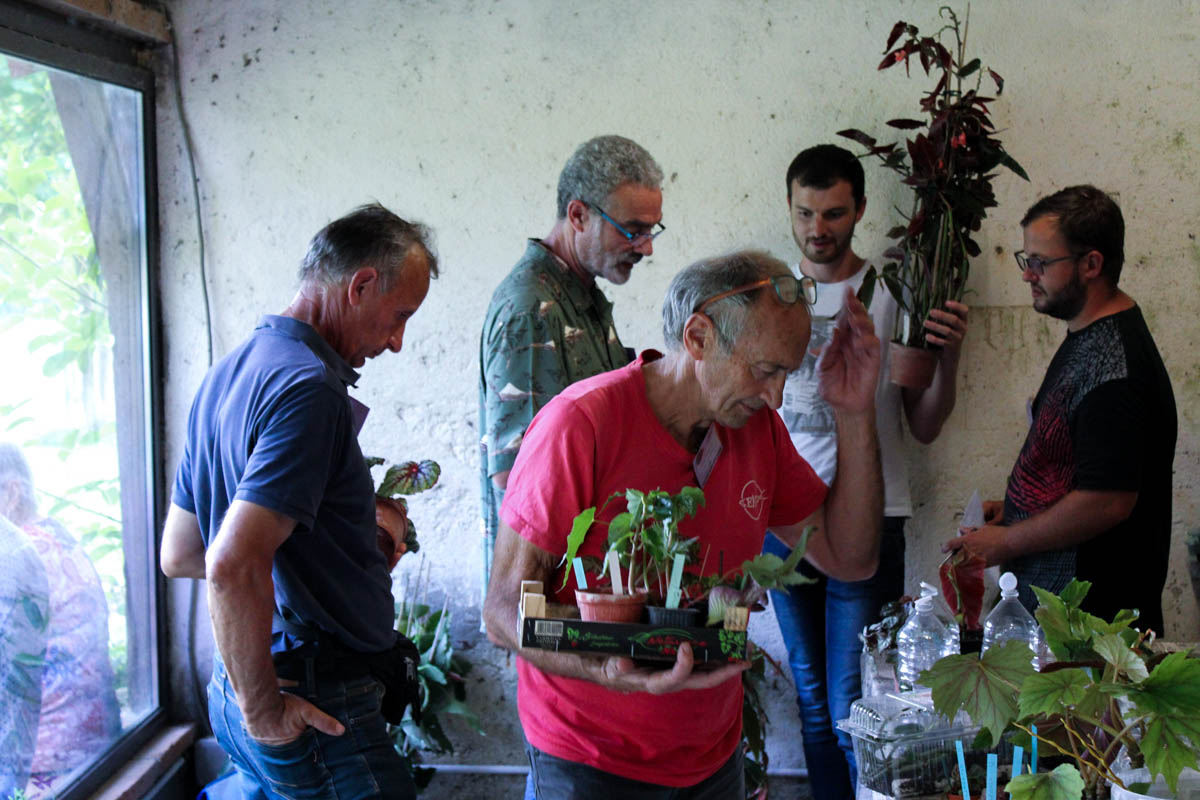 Regional meetings
Members can organize regional meetups for begonia exchanges